"
Sometimes it's the journey that teaches you a lot about your destination.
Suraj Products Limited was established in the year 1991 as Champion Cement Industries Limited. Subsequently in the year 2000, it was renamed to Suraj Products Limited. The unit started its operations with a mini Cement plant and subsequently in the in the year 2002, it diversified to Sponge Iron manufacturing and production of Cement stopped. Today the installed capacity is 36,000 TPA. Subsequently, it set up a Pig iron plant with an installed capacity of 24,000 TPA. The company seeks to provide the ideal blend of technology, manpower and efficiency which places it in a unique position in terms of achievement of its goals and customer satisfaction.The growth of the unit has resulted in the creation of numerous job opportunities in the area and the company strives towards furthering its contribution to the state & Country.
Vision
To be a green manufacturer in the Steel Industry, admired for our handpicked products where quality and customers satisfaction is above quantity and contributing to shaping the future generation.
Values
Suraj Products has bond between all the tier of staffing which help the industry to maintain its values since the establishment.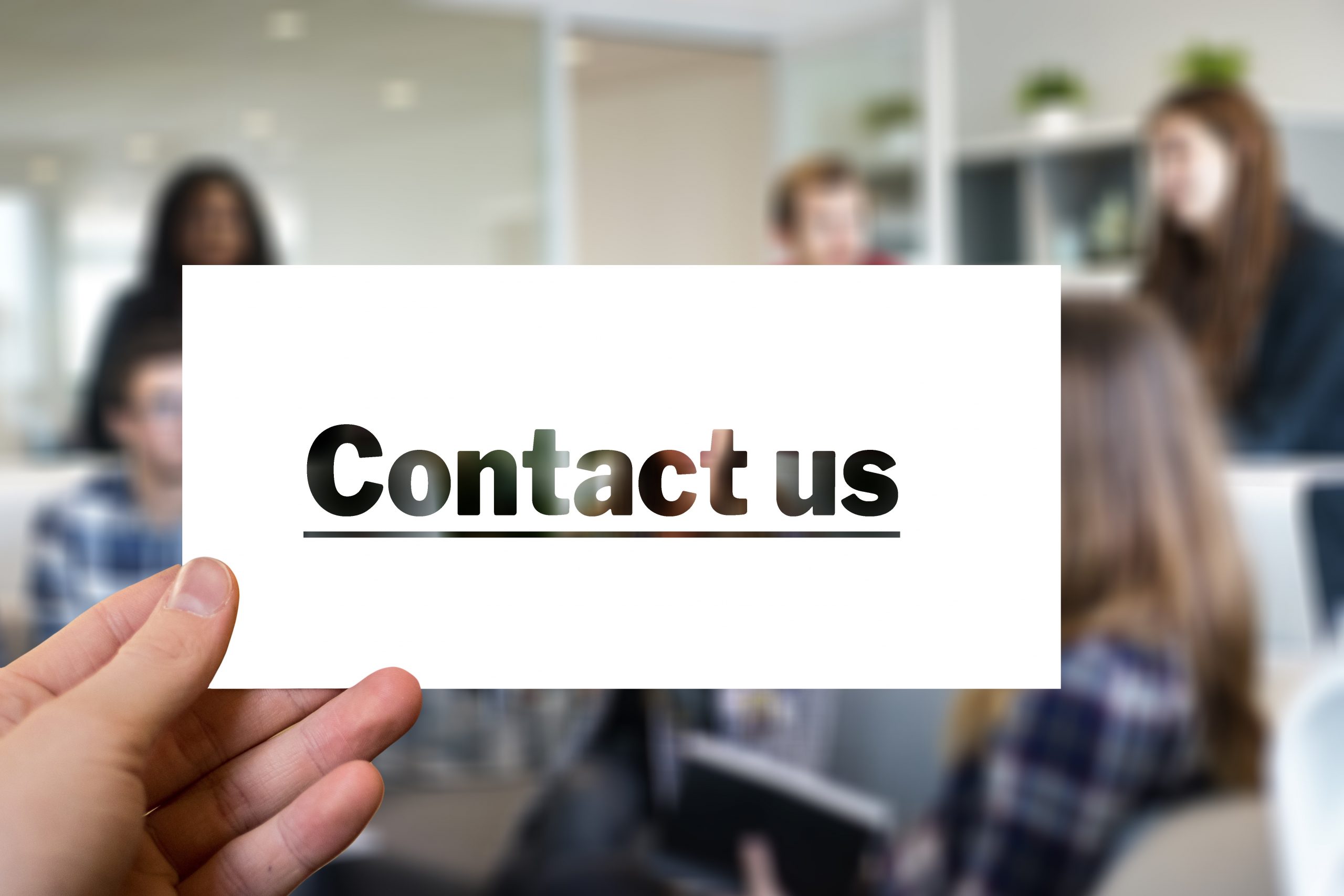 Suraj Products Limited
Barpali, Post- Kesramal, (Rajgangpur),Dist- Sundargarh, Orissa, INDIA.PIN – 770017